Muelle 3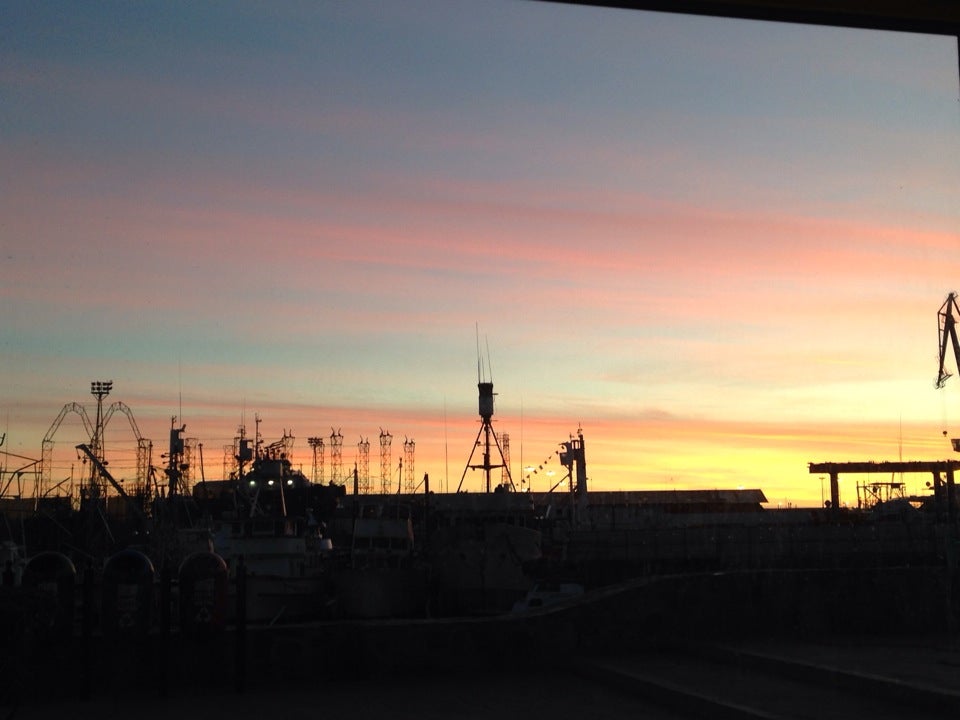 Foursquare Tips
Ceviche de la casa...

Psimo lugar, no tarda en cerrar.

Nos atendi un tipo frustrado y grosero, no lo recomiendo.

Uno de los mejores lugares para comer mariscos Gourmet. Pidan los mejillones en cualquier receta, o el risotto con mariscos.

Toda la carta est buensima, sobre todo el ceviche de pescado. Es difcil llegar al postre pero la fuente de chocolate no tiene madre.

Ignorar a Juan x2

Ignorar a Juan c por fqvor

La crema de almeja est deliciosa, el ceviche tambin est muy bueno, todo est sabroso

You have to try the "ceviche de la casa" its by far the best ceviche in town... loved it

Excelente lugar, comida deliciosa y sper atencin.

Lo ms fresco en mariscos!

Todo lo que te sirven es extremadamente fresco. El personal es atento y te recomienda con que bebidas (vino o cerveza artesanal) acompaar tus alimentos. Los mejillones al vapor son deliciosos.

Esta cabrn

Viajara desde Quertaro a Ensenada sin ningn empacho solo para comer aqu.

Ceviche de la casa

Calamares!!!

Ceviche de pescado, camarncillas, pulpo con huitlacoche y el postre el muse de guayaba

Favorito de Ensenada, mariscos sper frescos. Ceviche de la casa y arroz de mar con un Fluxus blanco

Tiradito de Jurel, no te lo puedes perder (en temporada)

Esta sobre calificado. El servicio es maln, y la comida no es nada del otro mundo. Promete ms de lo que es. Creo que hay mejores opciones.