Middlebury Farmers' Market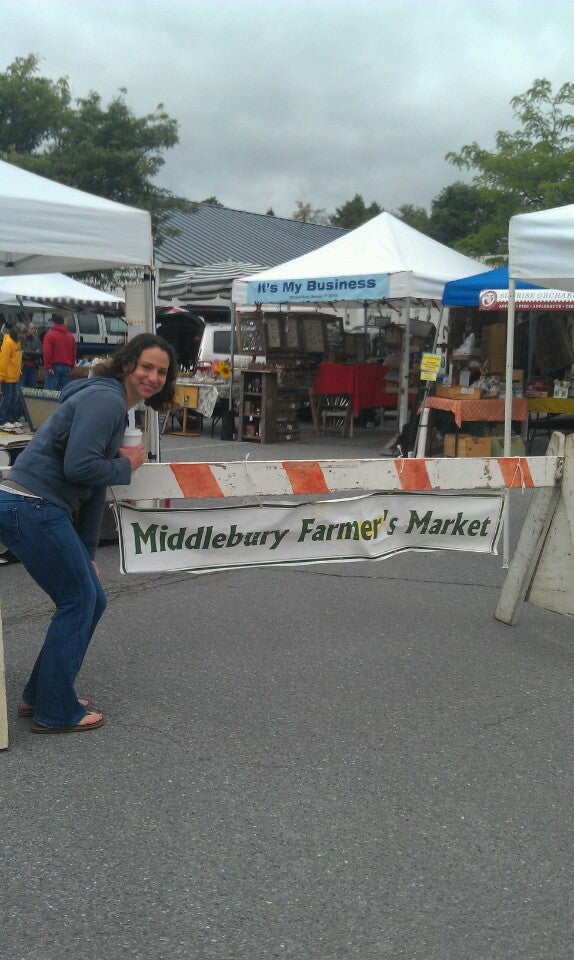 Map: Surroundings & Nearby
Foursquare Tips
Great place to find organically and locally grown and produced food, as well as high quality crafts by Vermont artists.

Grab an iced coffee and a croissant for breakfast as you walk around, then make your way through the generous samples of local cheeses and breads for lunch! Usually there's live music too!

The winter market is at Mary Hogan School in 2013, not American Flatbread.

Trust me - get off campus Saturday mornings by kicking it at the farmers' market. See professors, staff, friends as you load up on goodies. Outdoor markets (Sept and May) better than winter indoors.

Good Companion Bakery pain au levain is wonderful. But please leave the last loaf for me.