Michel Sarran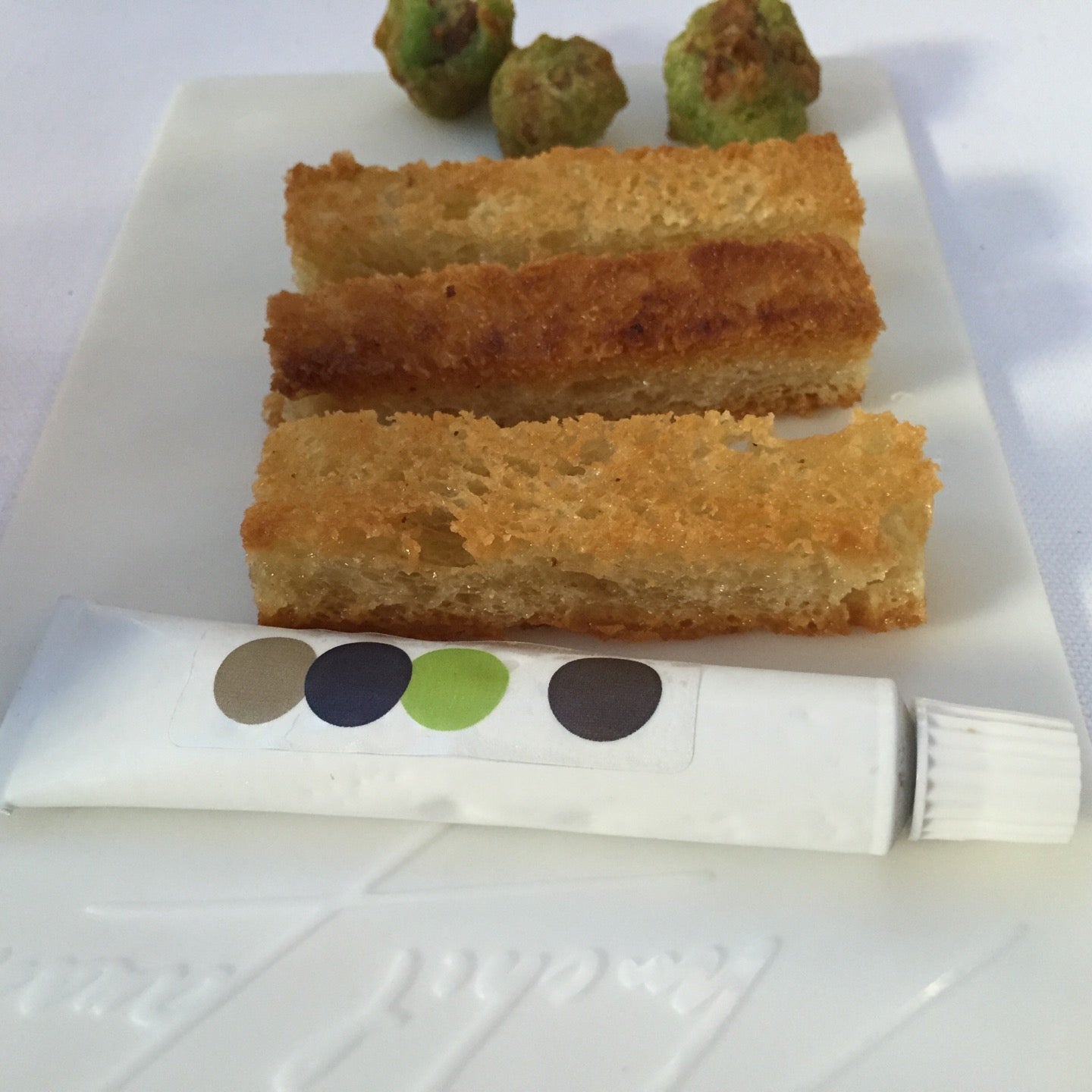 Foursquare Tips
The degustation Men is fantastic!! Let them surprise you!! You won't regret it!!

Phenomenal. Service is impeccable and each course offered is simply amazing. Order anything and you will undoubtedly be delighted and satisfied.

Definitely the best restaurant in town, by very far! The surprise menu is just stunning! Probably worth a 3rd Michelin star! Thank you so much for the experience

Tout est bon mme la dco.

Great Food.... Impressive house speciality mini-dishes to savour in between courses... An Absolute Delight... Superb Service... But it's Quality with a Very High Price.... Very Special indeed...

La grande classe. Cuisine authentique mais moderne. Service lgant mais non guind. Cadre raffin dans une vieille btisse toulousaine. Juste impeccable, bravo !

Top du top

Magnifique !! L un des meilleurs restaurants de ma vie !!

La comida y la atencin impecables, sin duda alguna se merece sus estrellas y la comida espectacular. Sitio que repetira mil veces...