Metate Room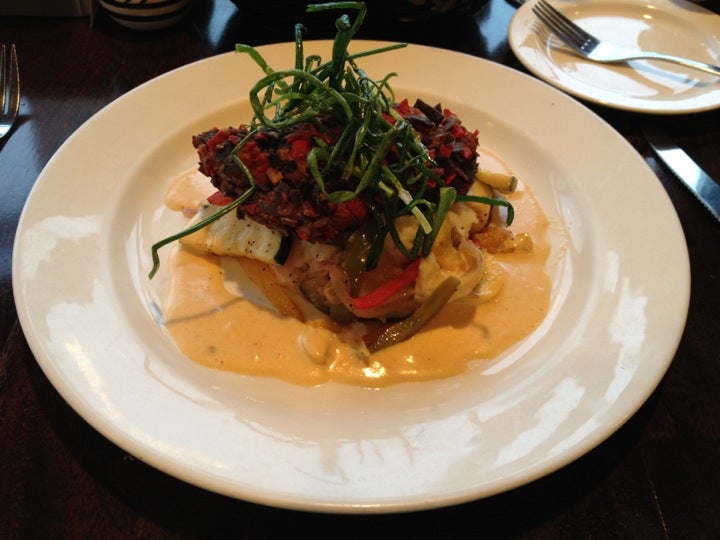 Map: Surroundings & Nearby
Foursquare Tips
Cocktails in the lounge. Make sure the head bartender makes your drinks. His assistant is a work in progress.

Amazing views and the pork tenderloin was delicious, spicy and a flare of cinnamon. Very impressed.

A surprisingly good restaurant for a national park lodge. The view is fantastic. The seasonal and locally sourced menu is a little hit or miss but there is always something good in there.

Good food. Awesome views from the wall of windows. Terrible service.