Irish Pub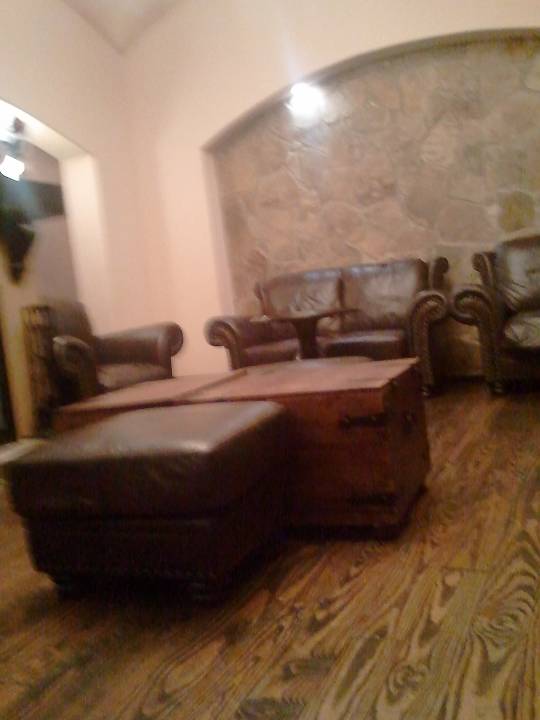 Map: Surroundings & Nearby
Foursquare Tips
Don't eat the food if you value you're health and taste buds. The drinks are strong and the service is friendly.

Wow...Irish people are so Mexican!!!! Cool...

Be careful with the server of Argentinian decent. He over charges you and just wants to add things to your tab.

Nothing irish, they didn't even have guinness when I went and the waiter didn't even speak english. If you want an Irish experience you're better off going somewhere else.

Nothing Irish about this place. Over priced drinks and crappy food/service

5 dollar drafts!

1/2 off appetizers tonight!! Come munchhhh

This place is as Irish as the Chinese restaurant in Mexico is Chinese! Avoid @ all cost! Spanish karaoke, really!! Extremely lame!!! Might as well call yourself a German Pub & keep the same premise.