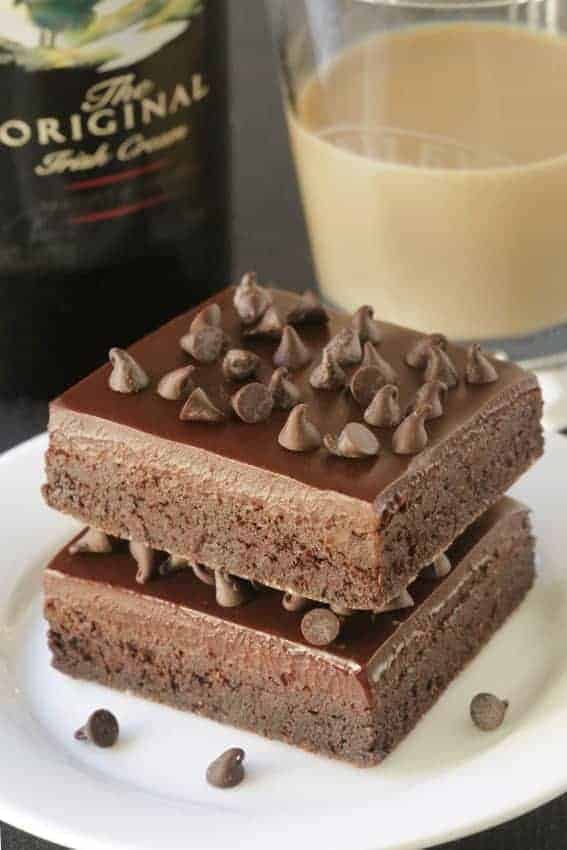 Irish cream brownies are ultra dense and fudgy with a Baileys spiked ganache. Can be made gluten-free.
As much as I like St. Patrick's Day, I'm not really into dying my food green. I also think mint is a weird flavor to be associated with that holiday. Mint is totally a Christmas thing for me.
So when it's time for a St. Patrick's Day dessert, I always turn to Irish cream. I have a crazy love for all things made with Baileys. I make something new with it every year and this totally from scratch Irish cream cake is probably my favorite. It's practically swimming in Irish cream!
The post Irish Cream Brownies appeared first on My Baking Addiction.