Have a Heart—Not a Drumstick—With These Vegan Turkey Products
November 28, 2016
Have a Heart—Not a Drumstick—With These Vegan Turkey Products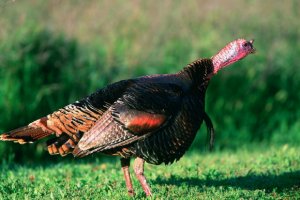 Why vegan turkey? Well, on farms today, bright, sensitive turkeys are crammed into filthy sheds, packed together so tightly that they can barely move. In slaughterhouses, their throats are slit while many are still conscious. These birds deserve some compassion this holiday season—and every day.
Check out these fabulous vegan turkey products that even meat-eaters will happily gobble down:
Deli Slices
Brighten up your lunch box with this veggie-packed pita! Try this recipe: Makes 4 servings what you'll need: 1 cup hummus 2 large whole wheat pitas, cut in half 4 radishes, thinly sliced 1 cucumber, thinly sliced 1 red onion, thinly sliced 1 package Tofurky® Oven-Roasted Deli Slices how to make: 1. Spread ¼ cup hummus inside each pita. Divide deli slices between pitas, and evenly fill each with radish, cucumber, and onion.
A photo posted by @the_tofurky_company on Apr 4, 2016 at 2:37pm PDT
Cutlets
Truly honored to win @officialpeta2's 2014 #LibbyAward for "Best Seasonal #Vegan Food" THANK YOU to everyone who voted!
A photo posted by @gardein on Dec 16, 2014 at 1:41pm PST
Vegan Turkey Roasts
Check out our complete list of vegan roasts for all your holiday needs.
Feeding my partner then bringing food to my mom and sis @siouxrules

#veganshare#veganthanksgiving#govegan#gardein#Healthyliving#instagoumet#healthyfood#instafood#healthyfoodshare#culinarin#veganfoodporn#foodstagram#vegansofinstagram#instaeat#veganfoodshare#vegan#igfood#vegansofig#vegandinner
A photo posted by Bee (@veganpug) on Nov 22, 2016 at 3:34pm PST
DIY
There are many great plant-based recipes to try your hand at. We love this one for vegan deli slices.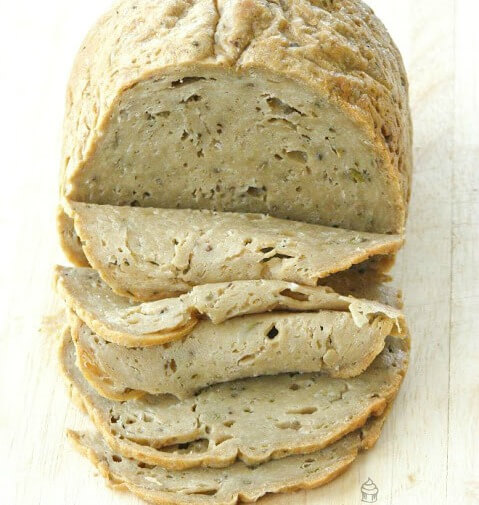 © maple spice
Want more information about these fabulous, intelligent animals? Read our top 10 reasons not to eat turkeys.
Now, make like McCartney and check out our Eat No Animal (Turkey) T-shirt over at the PETA Catalog!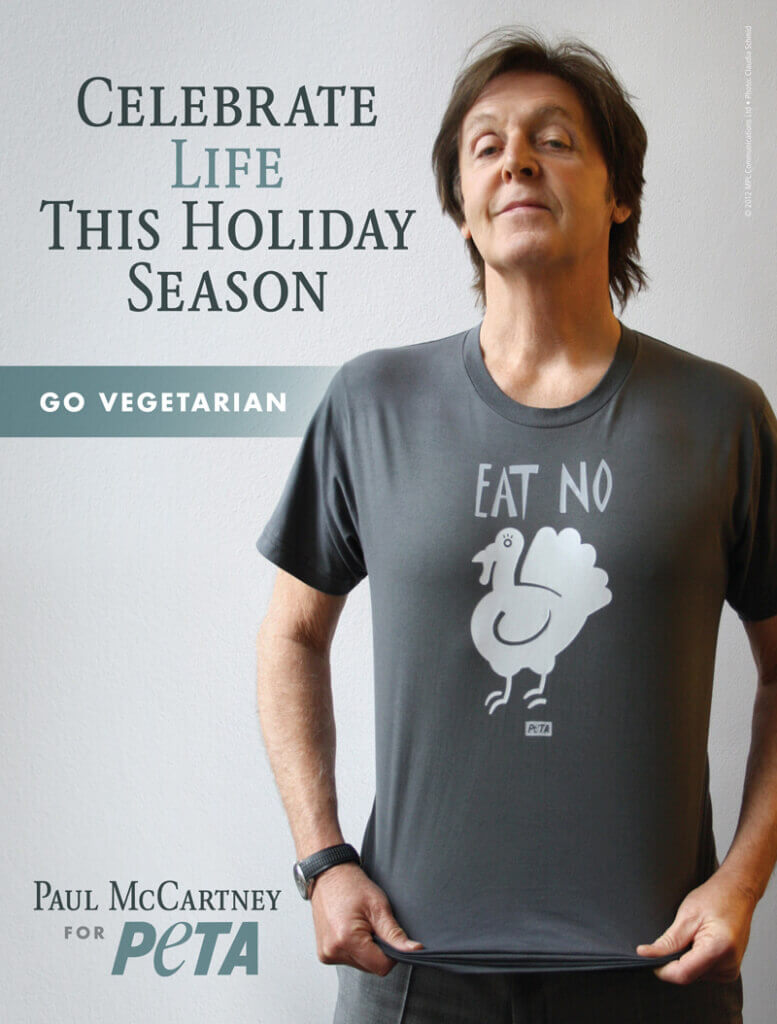 The post Have a Heart—Not a Drumstick—With These Vegan Turkey Products appeared first on PETA.