At a Glance: New York City's JW Marriott Essex House on Central Park South
May 8, 2014
At a Glance: New York City's JW Marriott Essex House on Central Park South
JW Marriott Essex House on Central Park South is perfectly positioned to offer easy access to the entire city of New York. Part of the National Trust, the property first opened its doors in 1931. Marriott took over Essex House less than five years ago, breathing new life into it while still maintaining its quintessential Manhattan charm.
event_venue=###contact_name=###contact_phone=###contact_email=
Sophisticated décor features such as ornate gilded doors, rich wood paneling and floor-to-ceiling windows make up the lobby level. Recently, their restaurant, South Gate, received renovations to add a more modern flair and art deco ambiance to its interiors. Serving locally-sourced cuisine and craft cocktails, guests can read The New York Times over classic eggs Benedict or sip a Bourbon Ginger Muddle in the evening as the restaurant and bar is open from 6:30 a.m. to midnight.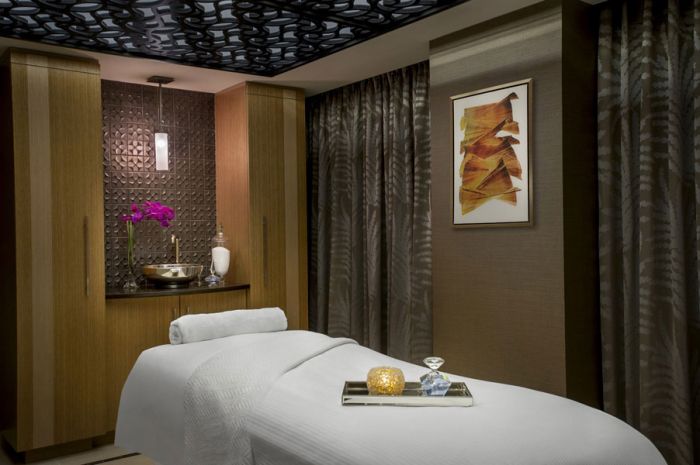 The hotel has partnered with spa service provider PRIMP Spa founded by AnnaBelle Koffler and Jass Babin. PRIMP offers services in the comfort of your suite or the hotel's newly designed spa room. Enjoy deep tissue massages; an hour of Vinyasa, Hatha or Yoga Meditation; or call-in a blow out and makeup application for a night out. PRIMP is truly a full-service lifestyle concierge at your fingertips. Spa Services are available daily from 6:00 a.m. to 9:00 p.m. Most services can be arranged two to three hours in advance and guests can make appointments through the concierge before arriving at the hotel.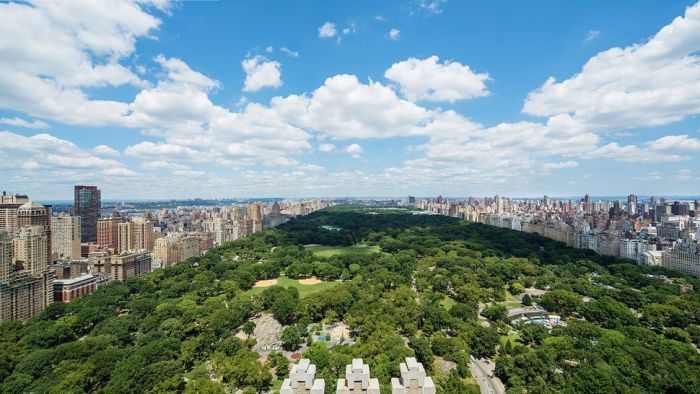 JW Marriott's first-rate concierges can also assist in any other needs you may have, such as finding a cozy Italian eatery for dinner or assisting you in discovering the Rosewood lounge inside the Time Warner shopping center overlooking Columbus Circle. And no matter where you are in the surrounding area, you can always find your way back to the Essex House by looking up at the New York City skyline where their iconic red neon sign shines bright.