Gingerbread Icebox Cupcakes could not be easier or more delicious! A simple No-Bake dessert topped with Salted Caramel Sugar and sprinkled with Cinnamon.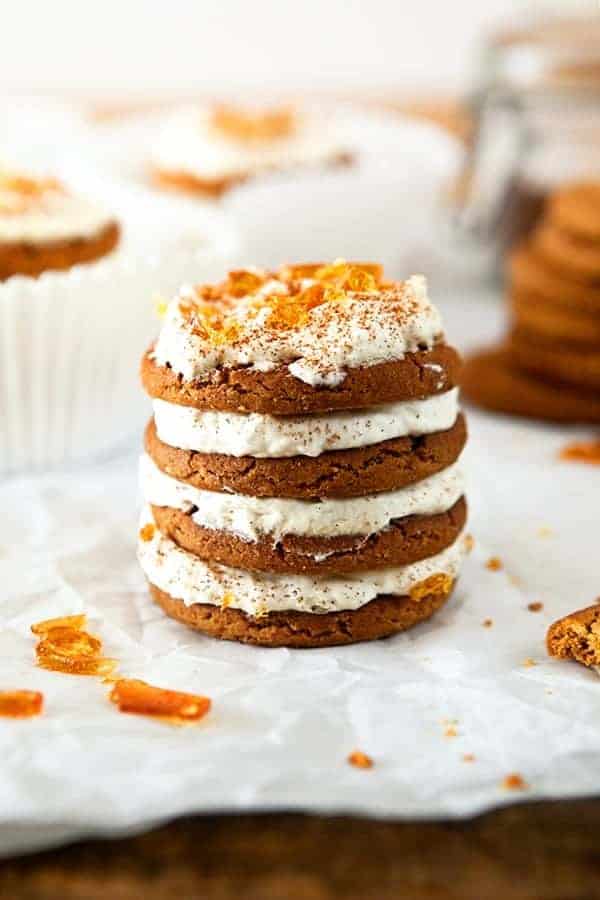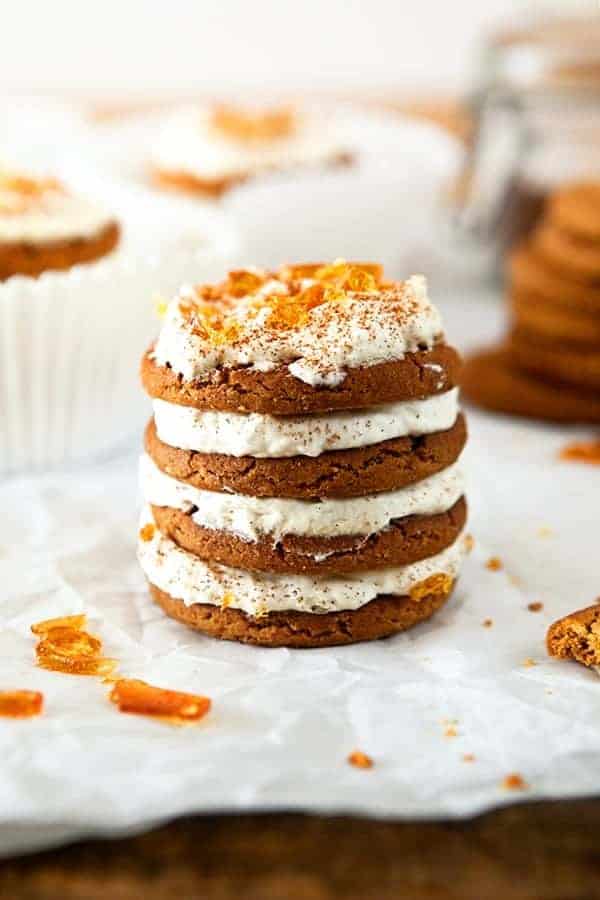 Icebox Cupcakes are so fun to make! Honestly, that's not something I usually say when it comes to cupcakes. I normally do consent to make cupcakes for my kids' birthdays, and I've even had a few cupcake successes. However, most of the time, cupcakes stress me out. I'm baking at high altitudes and it takes some real effort on my part to make cupcakes turn out just right.
The post Gingerbread Icebox Cupcakes appeared first on My Baking Addiction.