Gilbert's Underground Kitchen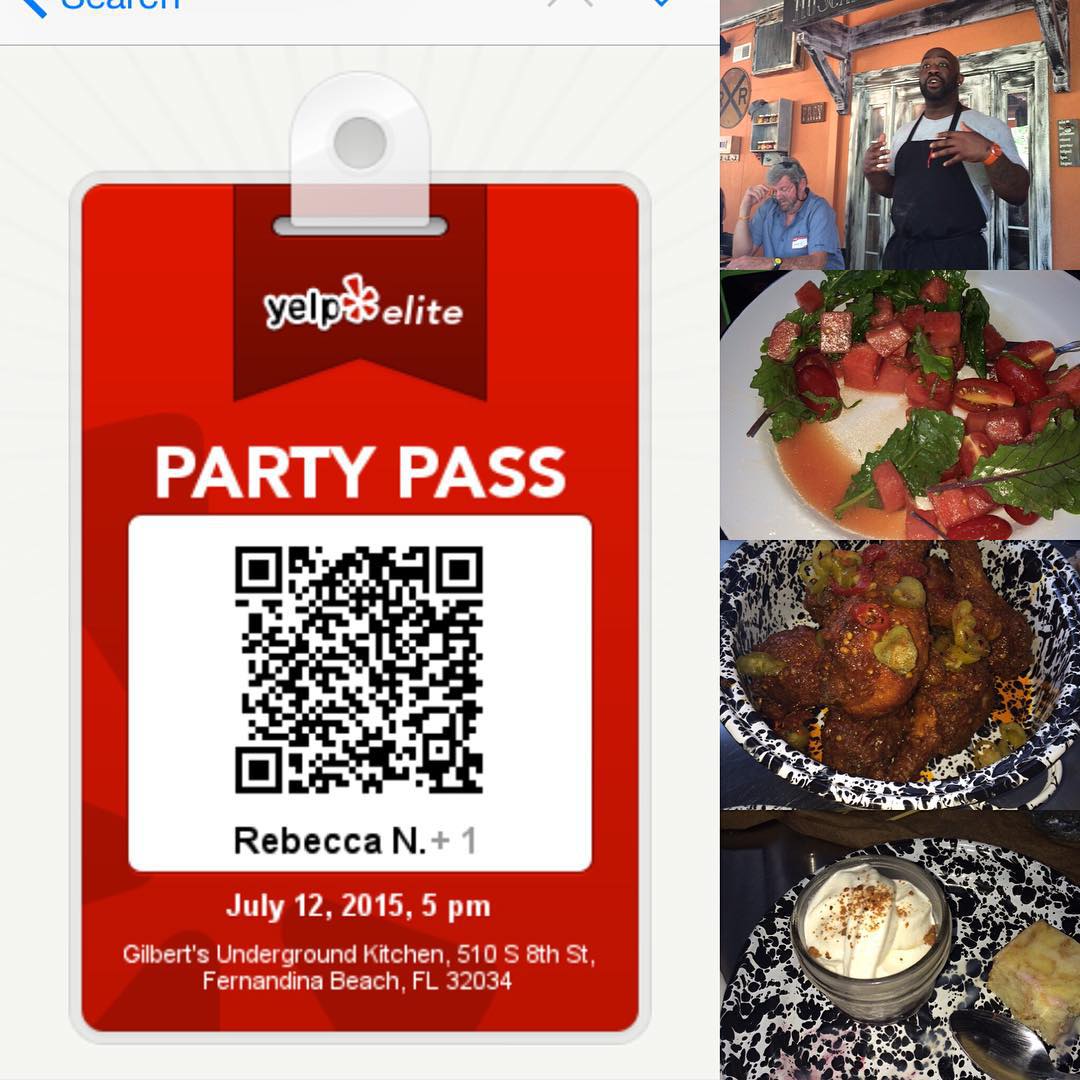 Map: Surroundings & Nearby
Foursquare Tips
Holy crap. I've just finished and I'm at a loss for words as to how good their food is. Some of the best macaroni and cheese I've had in my life, the brisket and burnt ends were fantastic. Food coma.

Special food. If you like spicy flavor, get the hot fish w/grits. Pork brisket is awesome as well. Try the green tomato jelly if you order biscuits.

The best burnt ends I've ever had! Can't wait to go back!

Everything especially the Brisket and pork ribs if you on A pale meal plan like I am.

Come and enjoy the best food on the island and surrounding areas, hands down. Memories made over meals!