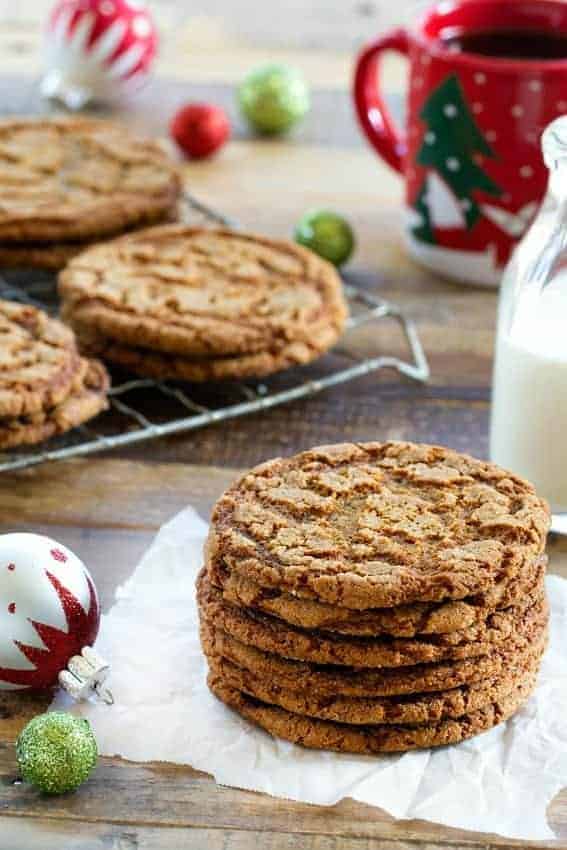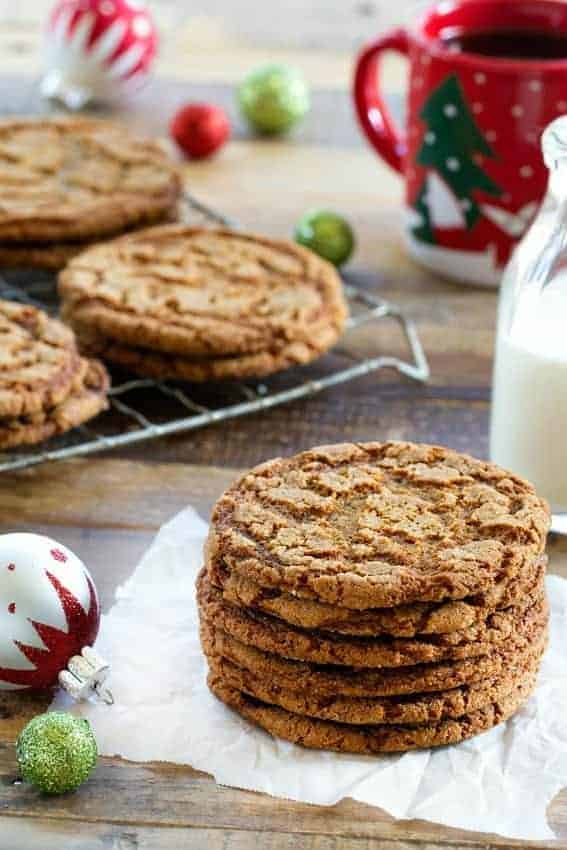 Crispy Ginger Cookies are a dream holiday cookie. Every bite of crunch, crispy, delectable ginger flavor will having you wanting more.
This is a sponsored post on behalf of Challenge Butter. All opinions are my own. Thank you for continuing to support the brands that make My Baking Addiction possible.
My husband has an obsession with store-bought cookies. The thinner and crispier, the better. Needless to say, it can sometimes be a little blow to this baker's ego when he'll gladly pass up a pan of freshly baked cookies for their pre-packaged counterpart.
The post Crispy Ginger Cookies appeared first on My Baking Addiction.