Valentine Marshmallow Cupcakes
February 8, 2018
Valentine Marshmallow Cupcakes
Valentine Marshmallow Cupcakes are a simple and delicious dessert for Valentine's Day. A sparkly marshmallow heart makes them love-ly!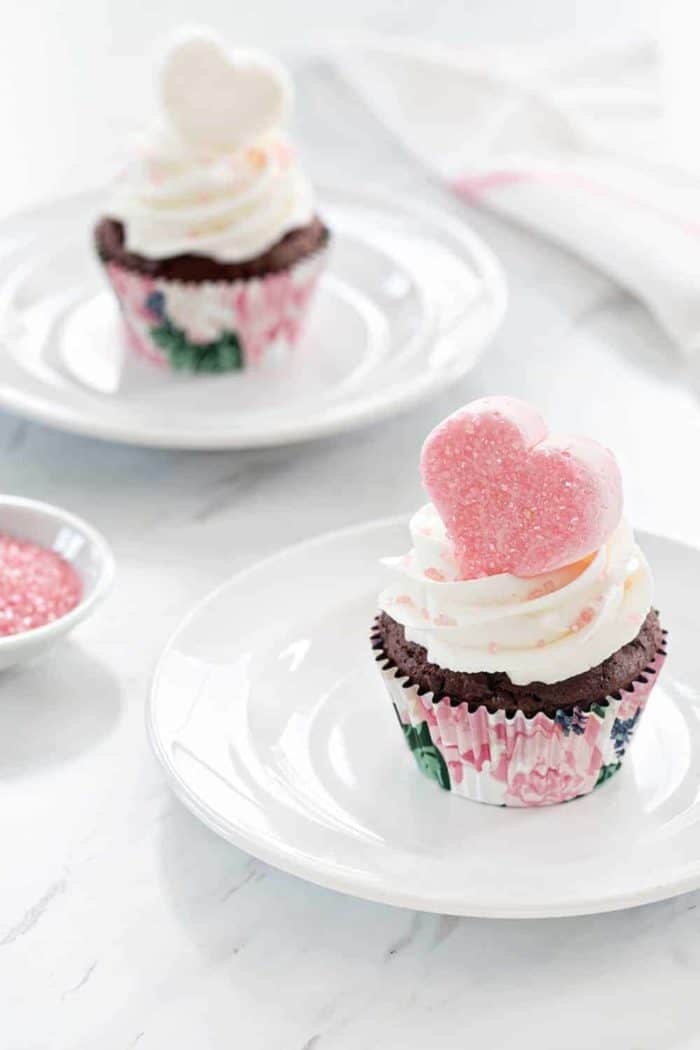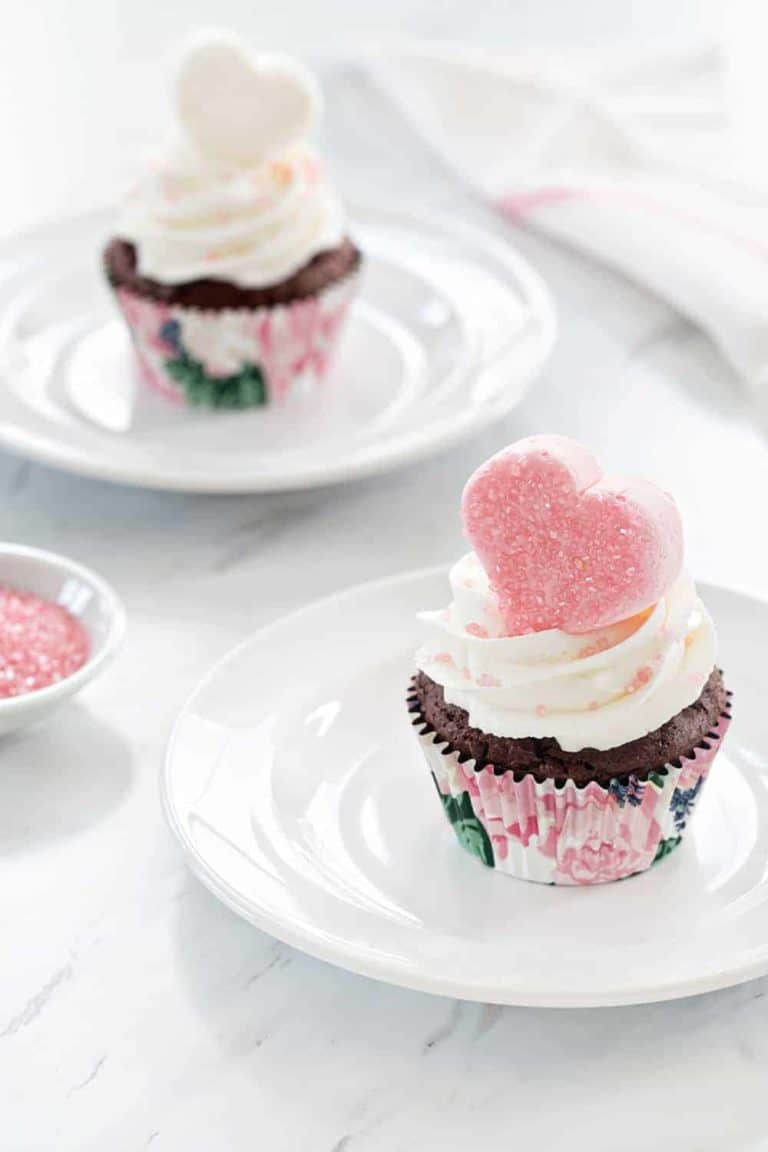 Has anyone else officially hit winter blah mode? As much as I love the season changes here in Ohio, I have to admit that I am kind of over winter. And it's only the beginning of February.
I was lucky enough to escape the Ohio weather for a girl's weekend at Disney World, but it's back to reality. And by reality I mean gray skies, bitter cold temps and snow almost ever single day.
The post Valentine Marshmallow Cupcakes appeared first on My Baking Addiction.