Cinnamon Sugar Soft Pretzel Bites
January 11, 2018
Cinnamon Sugar Soft Pretzel Bites
Cinnamon Sugar Soft Pretzel Bites are so easy to make at home. Serve them up with a sweet cream cheese icing for the ultimate game day snack!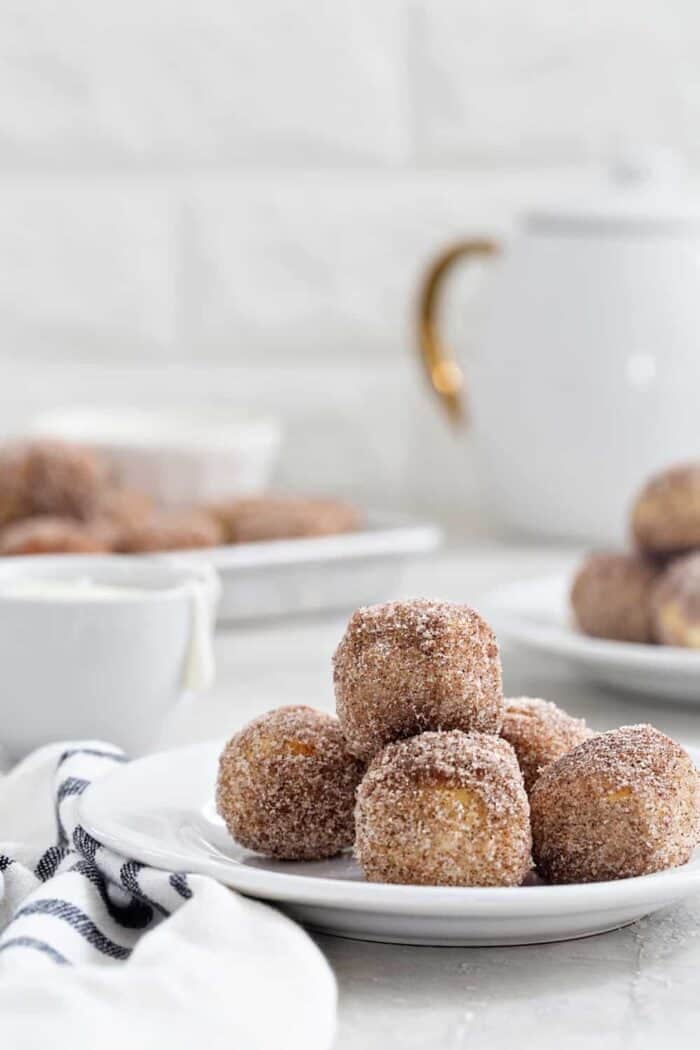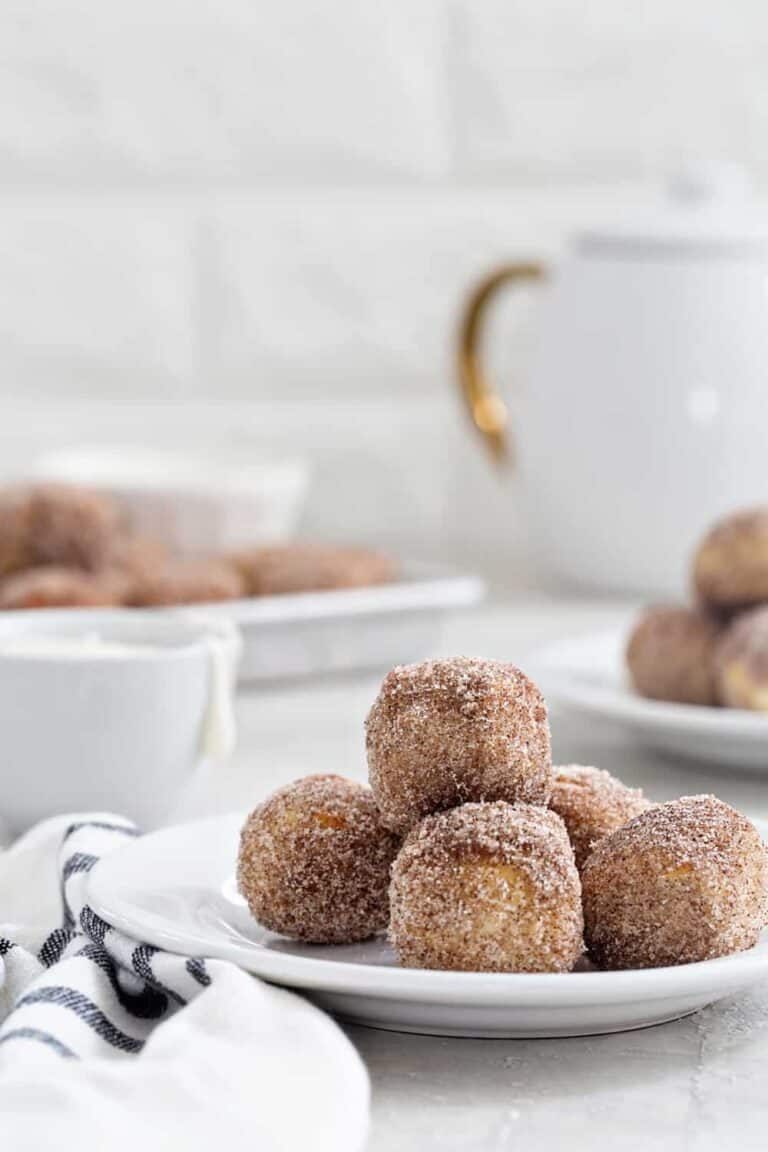 Hello there, 2018!
I hope you all had an amazing holiday season full of friends, family, relaxation and of course – food.
It's been a minute since I've last posted here on My Baking Addiction and I totally miss you guys!
I had originally planned on taking a week or so off after the holidays to get my life organized, and I had big plans! Complete with new color coordinated bins and fancy labels.
However, the flu took me out for well over a week. And let me just tell you, it was no joke. I honestly don't think I've ever been that sick as an adult.
The post Cinnamon Sugar Soft Pretzel Bites appeared first on My Baking Addiction.