Chocolate Peppermint Mini Bundt Cakes
December 20, 2017
Chocolate Peppermint Mini Bundt Cakes
Chocolate Peppermint Mini Bundt Cakes are a fun and delicious dessert for any holiday party. A drizzle of peppermint ganache and sprinkling of crushed candy canes makes them super festive!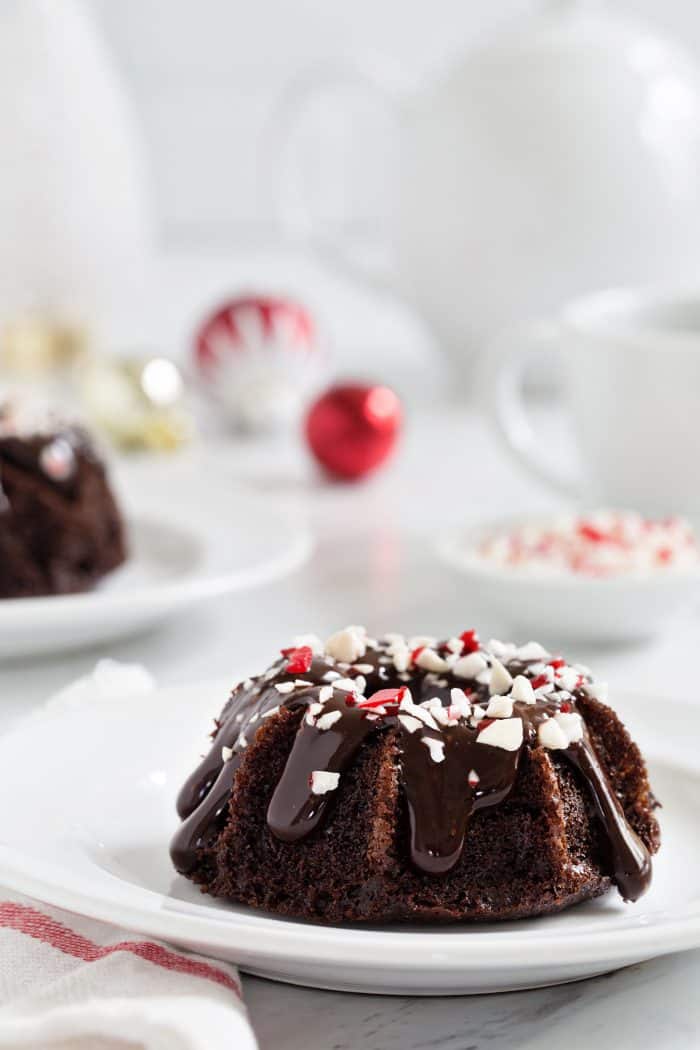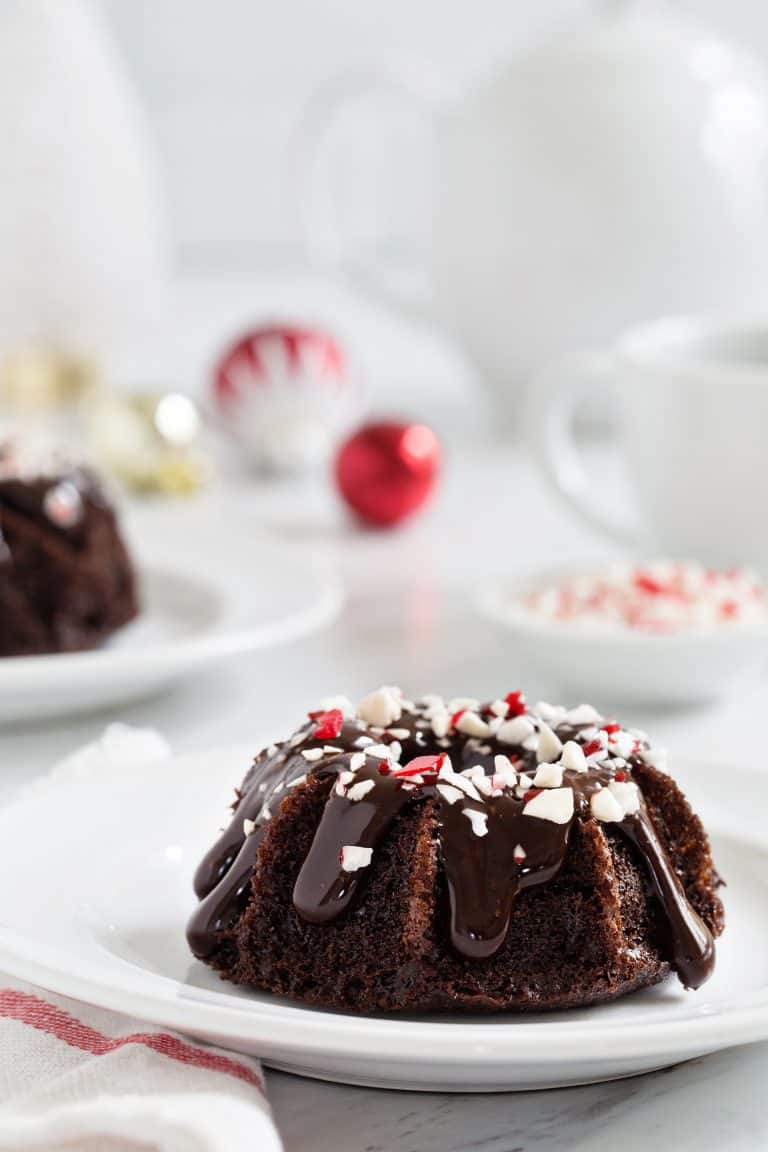 If you're at all like me, you might be feeling the pressure of the holiday season creeping in.
As I'm staring at a closet full of unwrapped gifts and a to-do list no less than 1 mile long (okay, slight exaggeration there) the daily hustle and bustle has me feeling like I need to book an 8 hour massage.
The post Chocolate Peppermint Mini Bundt Cakes appeared first on My Baking Addiction.