Coca-Cola Cupcakes + Keurig Kold Giveaway
November 13, 2015
Coca-Cola Cupcakes + Keurig Kold Giveaway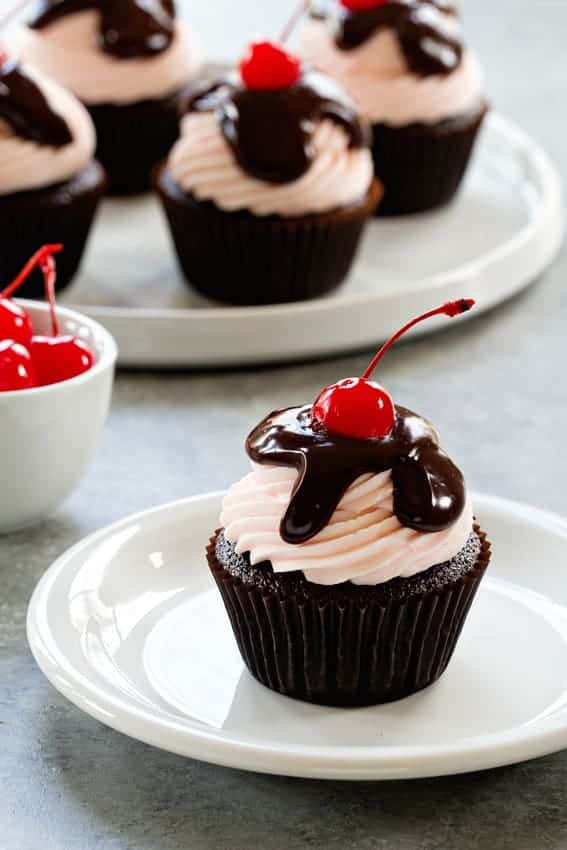 Coca-Cola Cupcakes are rich, chocolately and totally fun! Top them with a swirl of cherry infused buttercream and you have a treat the whole gang will love.
This is post is sponsored on behalf of Keurig® Kold™ and Coca-Cola®. Thank you for continuing to support the brands that make My Baking Addiction possible.
Ever since we've moved near family, we've kind of become the it house for all types of occasions. From Easter and Halloween to the Cavs' season opener and everything in between, there's really not a week that goes by where we're not having family over. And we love every minute of it.
Only problem is, we have a pretty picky family, so cooking and entertaining can sometimes be a bit tricky. We have meat lovers and meat haters, vegetable adorers and vegetable loathers. And the same goes for beverages, everyone likes something different.
The post Coca-Cola Cupcakes + Keurig Kold Giveaway appeared first on My Baking Addiction.