Chuy's Fairfax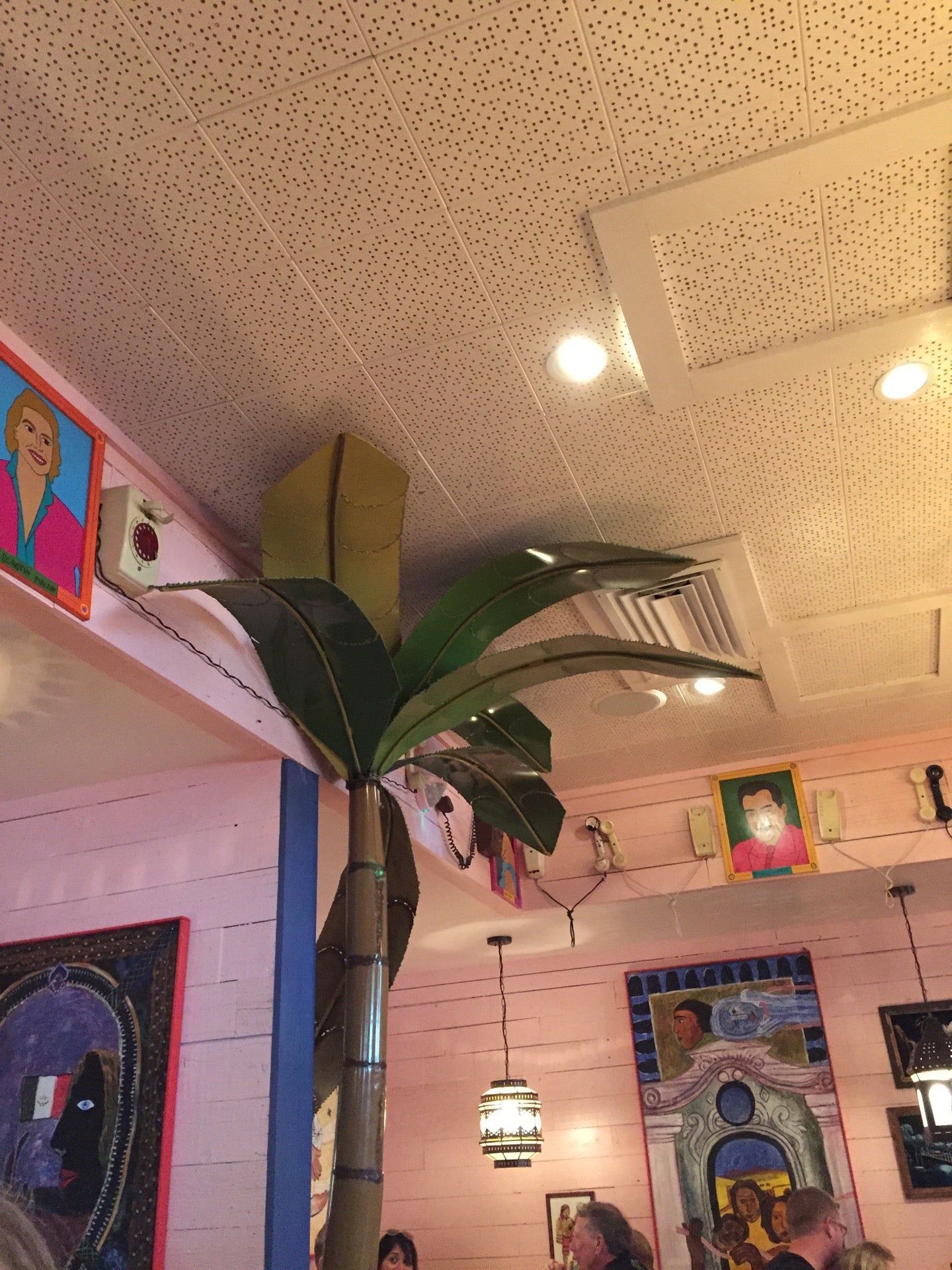 Foursquare Tips
I could bathe in the jalapeo sauce.

Our server Rami was right the tres leches cake was literally life-changing. Get ready for a different outlook on life.

Order a Chuy Gooey (off-menu), enjoy the heart attack, and thank me later.

Queso dip with jalapeno for the win!

Chuys rules. Its like all of the other ones, but thats a good thing.

Veggie enchalada

Try the stuffed avocado on Mondays. Spicy and delicious!

Everything on the menu I have tried is great. Must try the Creamy Jalapeo Ranch (ask for it) with the chips/nachos. Its amazing.

Food was great. The service was slow.

The jalapeo dip is the eighth wonder of the world!

Mediocre food and weak frozen margaritas - but the happy hour snack bar is nice - good luck getting a table.

I had the vege enchiladas without cheese, retried beans, and rice for a vegan meal. Very yummy!

The jalapeo ranch sauce is ridiculously good!!

Another great Chuy's in NoVA. I like the MexiCobb because then I don't feel too bad about eating all the chips.

Definitely ask for the jalapeo ranch if they don't bring it with the chips. It's awesome.

The environment is nice, the service was excellent but the food was not that good- very disappointed and will not be back.

It is all great! Reminds me of Texas!

Another ideal chuys! So yummy with perfect staff!!

The tres leches cake is the best you'll find outside of Austin! Prickly pear margaritas are wonderful- thank you, Arizona, for that!

I was eyeing the free nacho bar in the bar area. Salsa and various other sauces are good. Will be back to explore the menu beyond enchiladas I had.