Chocolate Almond Kiss Cookies
December 10, 2016
Chocolate Almond Kiss Cookies
Chocolate Almond Kiss Cookies take that traditional holiday cookie and spin it on its head. Heavy on the almond flavor, and twice as delicious.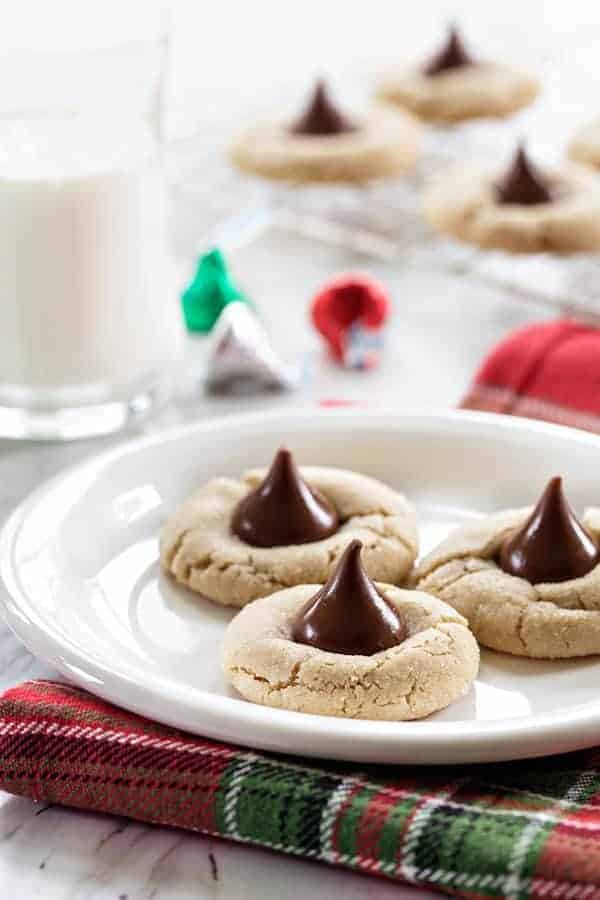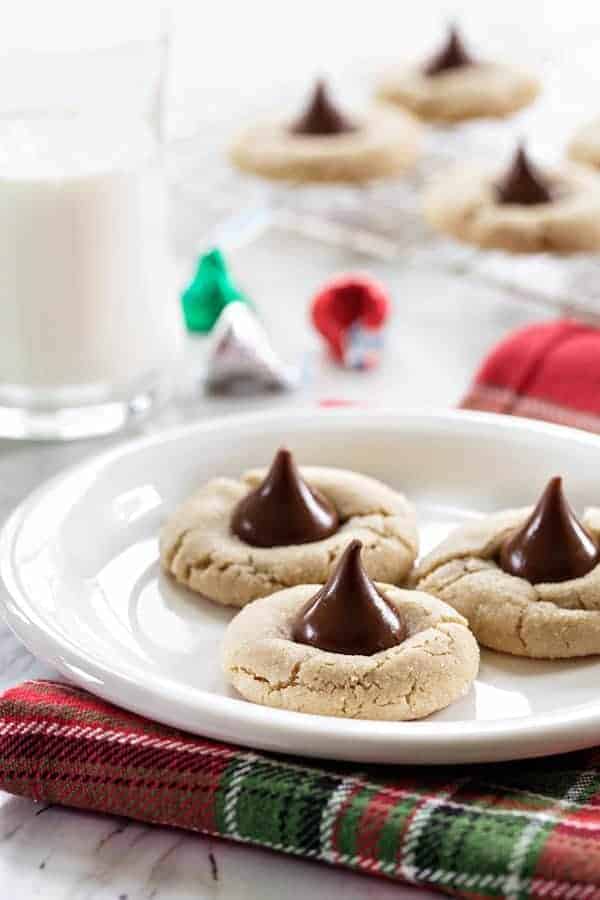 This is a sponsored post on behalf of TapInfluence and Glad®. Thank you for continuing to support the brands that make My Baking Addiction possible.
I'm starting my resolutions a little early this year. Inspired by an exploding pantry, full of hoarded cookie ingredients, and an influx of very cute Glad® storage containers, I decided it was well past time to get some organization happening in there.
And wouldn't you know it, I stumbled on some almond meal weeks away from expiration, and no less than SEVEN bags of chocolate kisses in varying flavors.
Oh, Jamie.
Even I rolled my eyes at me.
The post Chocolate Almond Kiss Cookies appeared first on My Baking Addiction.