Calafia Taqueria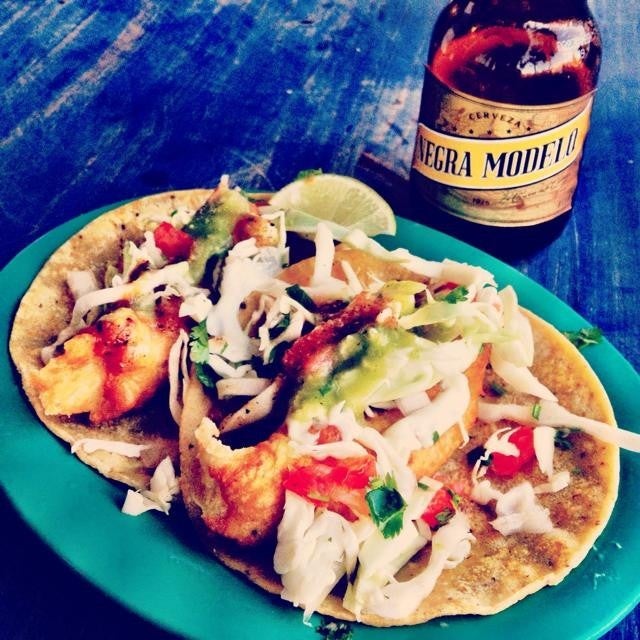 Map: Surroundings & Nearby
Foursquare Tips
Soft tacos are delicious !

Pass on the shrimp tacos: tortilla, 5 sad shrimp, "mayo". That's it. Not worth the $$$.

Generous portions on a the Calafia specialties plates. Decent enchiladas. Good salsa selection. Nice people.

Authentic Mexican joint with a salsa bar!

Decent tacos but the salsa is super spicy! I love it, but if spicy isn't your thing get it on the side!

Tacos are great but the sauce on them is HELLA spicy

The cashier/ waitress aren't too bright

Get some carne asada tacos and horchata!

Everything is delicious here!

Great soft tacos

Sopes o tostadas de ceviche con una horchata ...

Tongue super burrito

Fish soft tacos are delish!

Fish was disappointing to me, but try a carnitas soft taco. Revelatory!

One of the best place to get a burrito and Alameda has a lot of them.

The enchilada plate es muy bueno.

Awesome horchata!!! Oh and try my chorizo

Hard shell tacos R goood!

Best burritos in town!!!

Sopes are delicious.