Café Esplanada 咖啡苑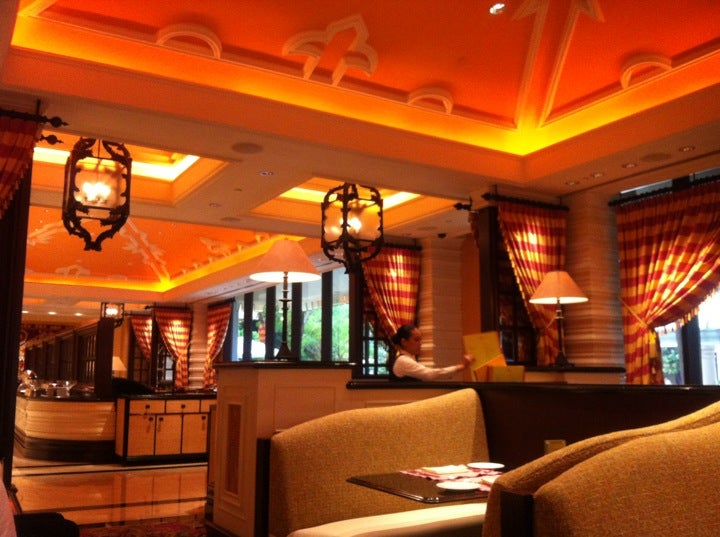 Map: Surroundings & Nearby
Foursquare Tips
Casual resto with International simple dishes. We like the salads and sandwiches by the terrace :-) . Love their breakfast buffet!

Come after the lunch rush for a table outside..

! (), wynn, - ) ). . !) !

The salad is good!

Try the afternoon tea outside the resto! it's soo worth it!!

Excellent, excellent, excellent vegetarian and vegan menu. Lovely decor and attention to detail. Open until midnight, too.

Sper.Hi from stanbul

Food is fresh !!!! Do not deal with "a la carte" go for the Buffet !!

Try the Philly Steak Sandwich. To die for!!!!

Try Nasi Goree...an indonesian cuisine.