Brattleboro Farmers Market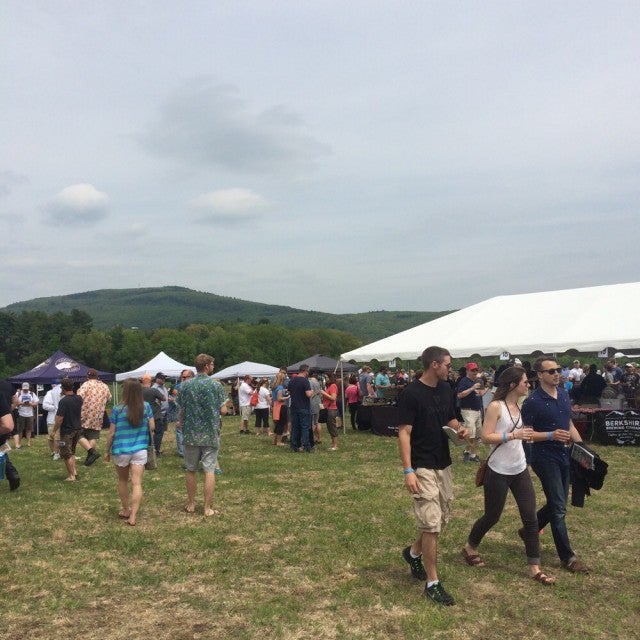 Map: Surroundings & Nearby
Foursquare Tips
Lots of fresh produce, flowers, crafts, bread and cakes (including gluten free) and a great selection of hot foods and musical entertainment:)

Rigani Pizza is great, as is anything from Anon's Thai place.

Amazing everything. Recondition; turkey cranberry sandwich with stuffing and veggies

Vegetables

Lots of fresh produce, baked goods, food, crafts and music.