Australian Truffle Season Comes to Los Angeles for Special One-Night-Only Dinner at Mélisse
May 13, 2014
Australian Truffle Season Comes to Los Angeles for Special One-Night-Only Dinner at Mélisse
The end of May marks the official launch of truffle season in Australia, but if you're stuck all the way over in Los Angeles and can't get over to the other side of the world, don't worry. Frank Brunacci of the Truffle & Wine Co. in Manjimup, Western Australia is curating a super exclusive one-night-only dinner on June 13 at Mélisse in Santa Monica.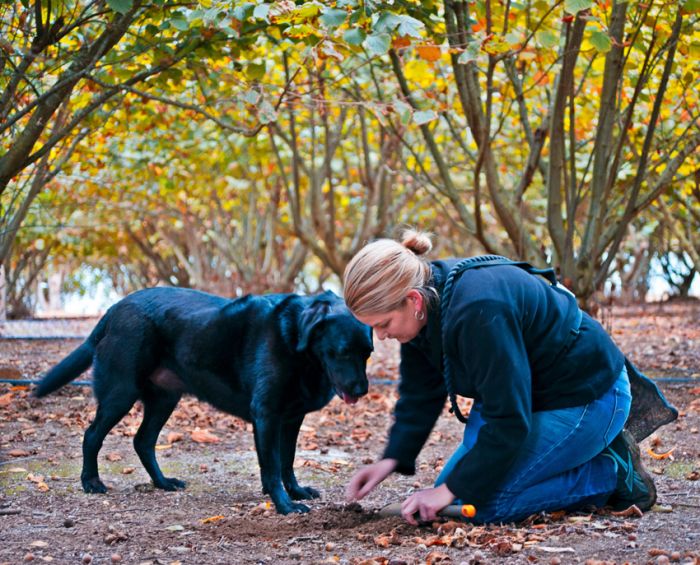 Photo Courtesy of Truffle & Wine Co.

Called "Black Truffle Friday," the collaborative five-course menu will feature the culinary work of Mélisse's Chef Josiah Citrin and Australian Chef Peter Gilmore (the Executive Chef at Quay in Sydney, which was included in "S. Pellegrino World's 50 Best Restaurants" six years in a row and has three Chef Hats — which is basically the Aussie equivalent to Michelin stars).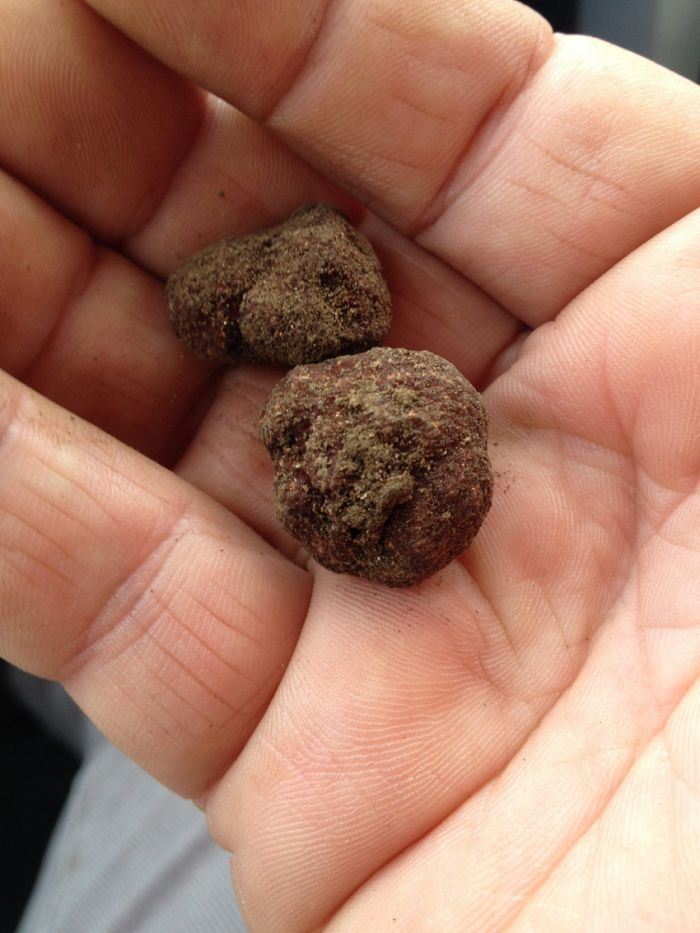 Photo Courtesy of Truffle & Wine Co.

The starring truffles ( known in Europe as the Périgord black truffle) will be unearthed from late May through August and the Truffle & Wine Co. are expected to harvest almost six tons of them. Truffle & Wine Co. is the largest producer of these truffles in the Southern hemisphere and their discoveries are sent all over the world, favorites among top Michelin star chefs. Prices tend to range anywhere from $400 for truffle peelings to over $800 per pound of extra class truffles.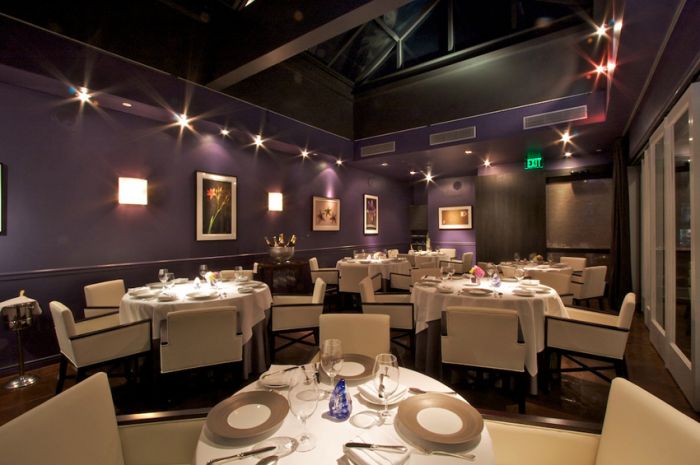 Photo Courtesy of Mélisse

Reservations for the private dinner opened yesterday, with table for two on offer, so you may want to grab a seat as soon as possible. Prices are $185 a person or $280 with wine pairing and you can call Mélisse at (310) 395-0881 to find out about open seats immediately.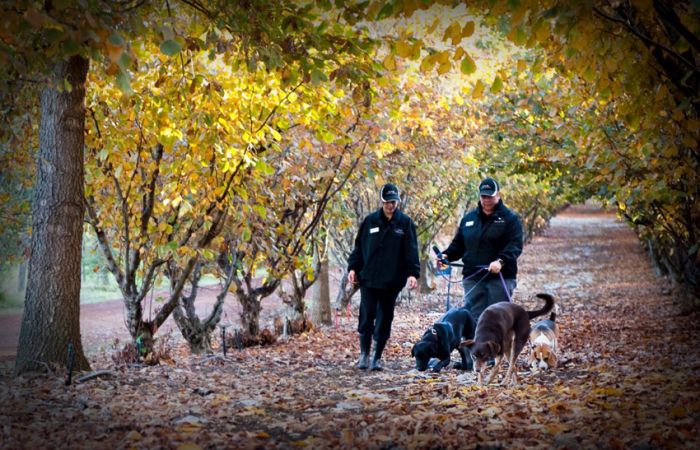 Photo Courtesy of Truffle & Wine Co.