Athena Grill & Catering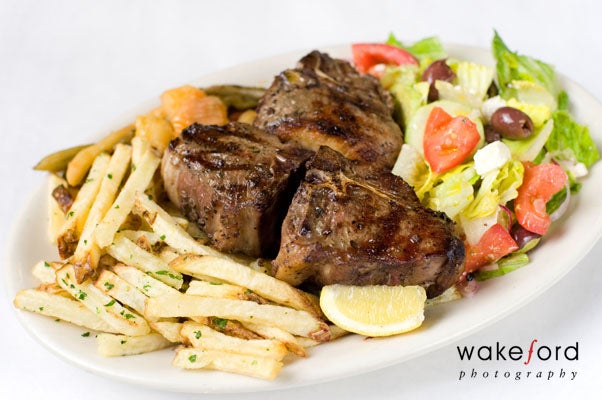 Foursquare Tips
Generous portion, super friendly owner will come greet you if you don't finish everything :)

Todos son buenos. Lugar sencillo y de sirven muy rpido. Comida rica y deliciosa.

Yiro wraps are good. The orders come with garlic fries. Although don't think they are the ones like at the ball park

Felt authentic! Fresh veggies and hummus were yummy.

Good food a

Good foods

Gyros are awesome!

Greek food, Mediterranean food, gyros, fries, service, gyro plate

Best authentic greek.

Falafel Plate :-)

Amazing fries. Totally worth the calories..!!

Enjoyed the Falafel Pita Wrap. Will have to try out the other vegetarian options when we come back.

Mouska!!! Delicious!

The best authentic Greek experience in the area. Greek Coffee, Gyro, and the Octopus is not to be missed. The owner George is such a wonderful host!

Kind of a hole in the wall but don't let it dissuade you from coming here. The food is delicious! The gyros are awesome and come with home cut fries seasoned with fresh parsley. So good!

Gyro every time!

Falafels great for vegetarians. Loved the garlic fries on the side.

I really liked the Giro, flavor is great and people are very kind in this place.

Enjoy a gyro wrap/plate and a frappe. The fries are well done too and come with an olive dip

The food was very good. There a lot of vegetarian options.