$40 Thanksgiving Dinner in Under an Hour (and It's Vegan!)
November 15, 2016
$40 Thanksgiving Dinner in Under an Hour (and It's Vegan!)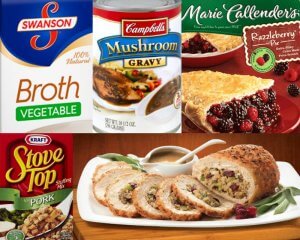 So you want to have a super-easy, vegan, and low-budget Thanksgiving dinner. The first things that you'll need to pop into the oven are your vegan roast and pie, which usually take about an hour, depending on package instructions. While those are baking, you can prep your other foods.
Check out these inexpensive options:
5-lb. Bag of Potatoes ($2.97) + Salt + Vegan Butter ($3.99) = Mashed Potatoes
Cut up the potatoes, boil them until soft (about 20 minutes), and mash with some salt, pepper, and vegan butter. You can also add garlic and other spices if you have them on hand.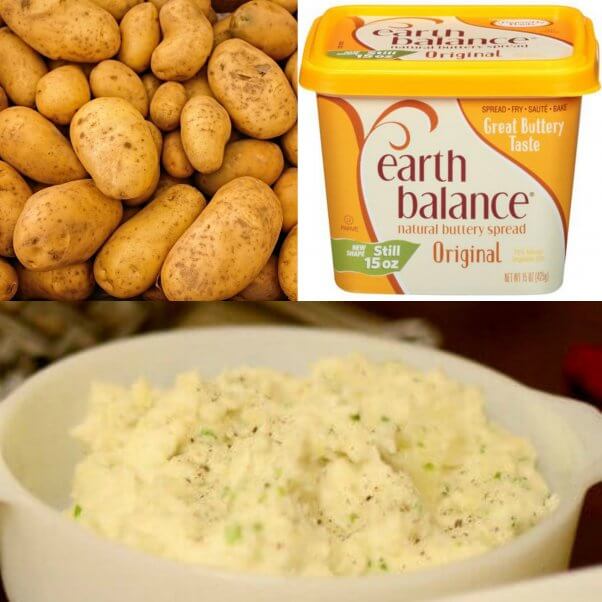 Vegan Gravy ($1.20)
Top your mashed potatoes with a can of your favorite mushroom gravy.
Daiya Macaroni and Cheese ($5.25)
The package instructions are super-simple. Boil the macaroni, drain it, and mix in the vegan cheese sauce.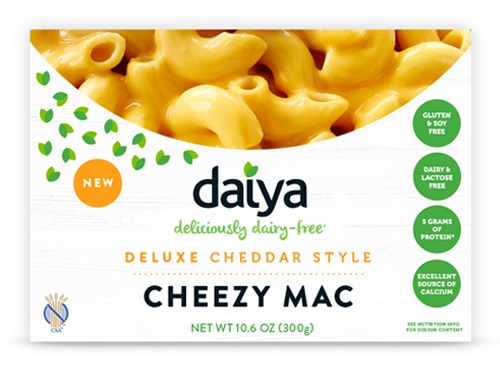 Stuffing Mix ($1) + Vegan Butter + Water or Vegetable Broth ($1)
The stuffing box says, "for pork," but don't let that fool you. There are no animal parts in the ingredients. Simply bring water or veggie broth to a boil with some vegan butter, then add your stuffing mix and fluff with a fork.
Organic Whole Cranberry Sauce ($3.99)
All you need to do is open the can and pour the contents into a serving dish.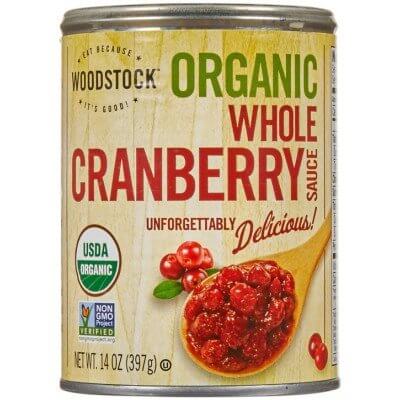 Vegan Turkey Roast ($10.99)
There are many roasts to choose from, and this one's perfect for those of us on a budget.

© Gardein
Vegan Pie ($10)
Try an "accidentally vegan" fruit pie in the freezer aisle of your local grocery store. Claim Jumper and Marie Callender's have quite a few options. You can also find vegan pumpkin pie at specialty stores such as Whole Foods for around $10.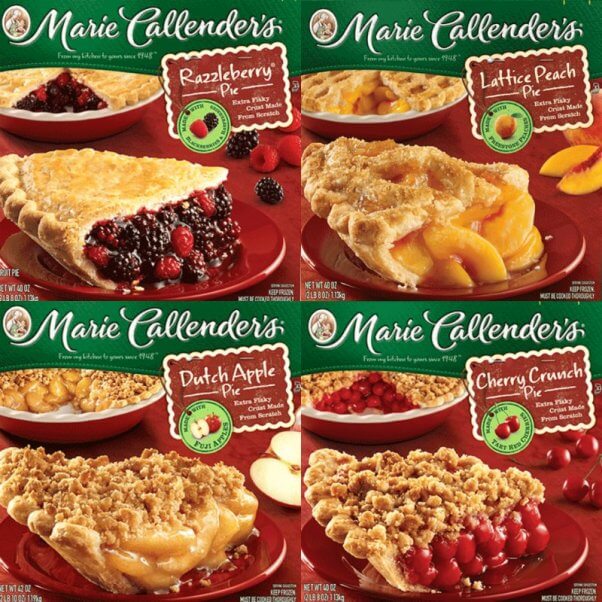 This entire meal costs about $40. See how easy and inexpensive it is to enjoy a vegan holiday?
Start the new year off right with a free vegan starter kit!
PETA is a participant in the Amazon Services LLC Associates Program, an affiliate advertising program designed to provide websites with a means to earn advertising fees by advertising and linking to Amazon.com.
The post $40 Thanksgiving Dinner in Under an Hour (and It's Vegan!) appeared first on PETA.