15 Peppermint Desserts for Your Holiday Season
December 21, 2015
15 Peppermint Desserts for Your Holiday Season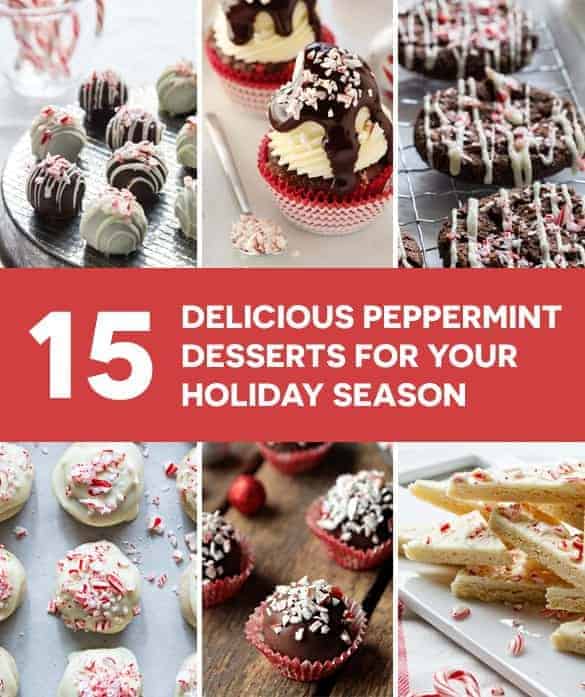 These 15 Peppermint Dessert Recipes will give you that sweet and cool taste you long for during the Christmas holidays. Minty desserts to captivate all of your senses!
There's no other time of the year when peppermint tastes so good. Whether it be in candy, cookies, cakes, or hot chocolate – that sweet, cool taste is one of my absolute favorite flavors of the season!
The post 15 Peppermint Desserts for Your Holiday Season appeared first on My Baking Addiction.