10 Things to Stuff This Thanksgiving That Aren't a Dead Turkey
November 16, 2016
10 Things to Stuff This Thanksgiving That Aren't a Dead Turkey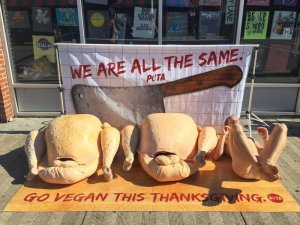 Trust us: You can stuff almost anything if you try hard enough.
But if the idea of thrusting yourself elbow-deep into the gaping orifice between the legs of a dead body makes you lose your appetite, never fear. You don't need to know how to stuff a turkey this Thanksgiving (or any other day of the year) to enjoy a delicious meal.
Check out these tasty "stuffed" vegan recipe ideas for a filling feast that won't require you to reach inside of anyone: Vegan Stuffed Shells with Roasted Eggplant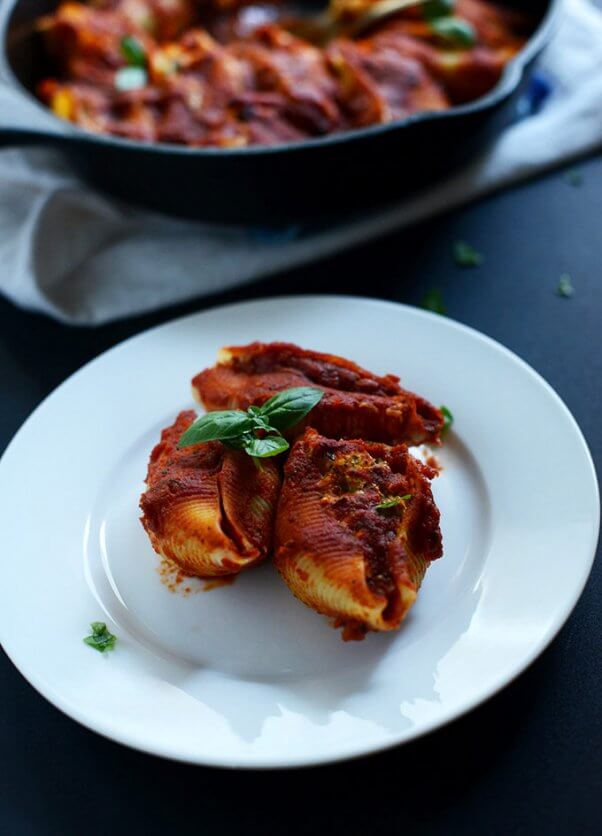 Minimalist Baker
Make your friends shellous of your cooking (and pun-crafting) skills.
'Beef' and Orzo-Stuffed Peppers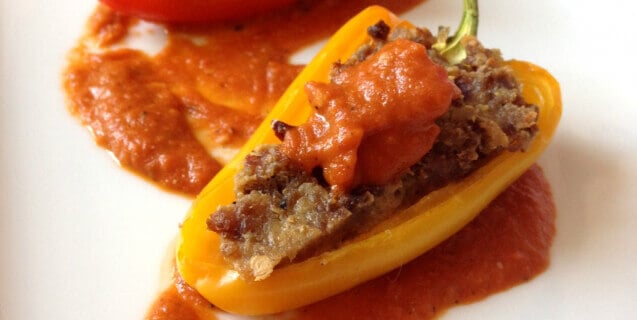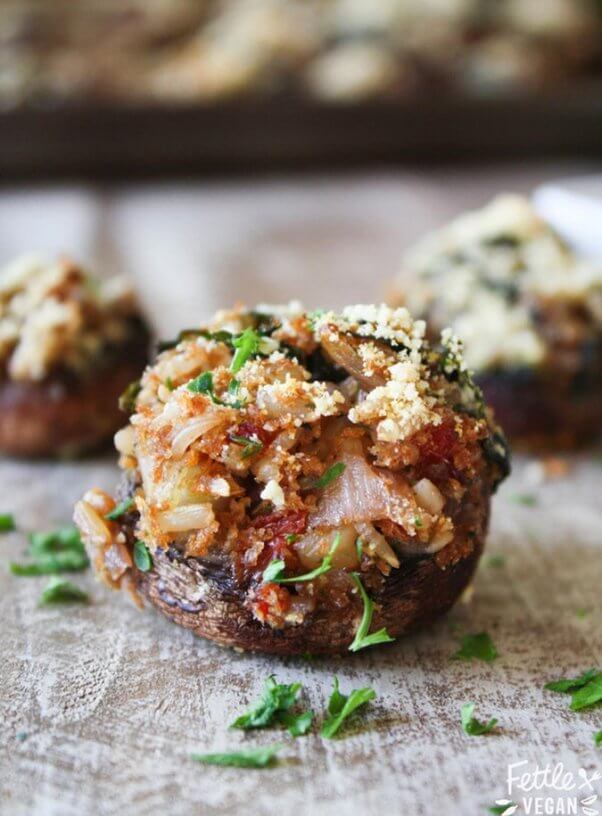 Fettle Vegan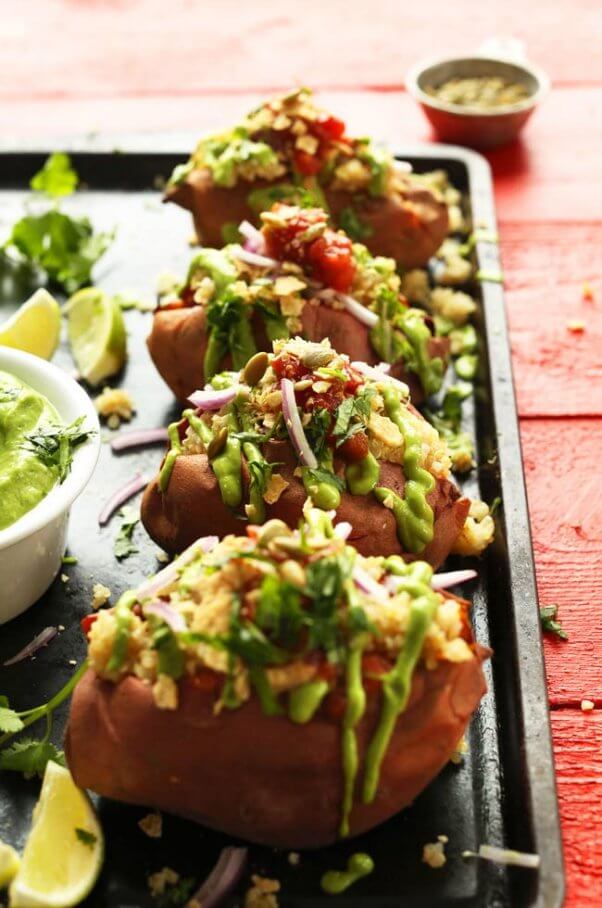 Minimalist Baker
Chiles Rellenos (Stuffed Poblano Peppers)
Pouring fun all weekend! See you soon! #Reno @HussongsReno #HussongsReno #mexicancuisine #silverlegacy #renonv #biggestlittlecity #unr #crawlreno #homeoftheoriginalmargarita #downtownreno #chilerelleno #veganchilerelleno #renovegan #veganinreno #whereveganseat
A photo posted by Hussongs Reno (@hussongsreno) on Sep 23, 2016 at 11:39am PDT
Pizza-Stuffed Spaghetti Squash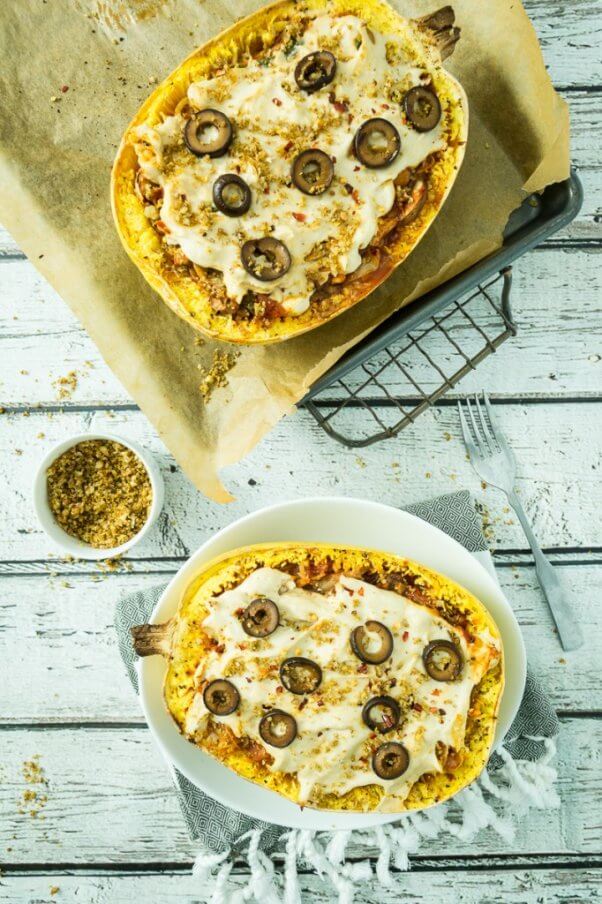 Keepin' It Kind
Pizza-stuffed anything sounds like our kind of holiday dish.
Don't feel like you have to do something "traditional" for Thanksgiving. Start your own traditions with your family and friends! We happen to recommend customs rooted in flowing, melty "cheese."
Check out our awesome burger stuffed with vegan cheese:
Not a chef? You can choose from an array of easy, premade holiday meals that are packaged up and ready to go. Many of them even come pre-stuffed!
Tofurky Holiday Vegetarian Feast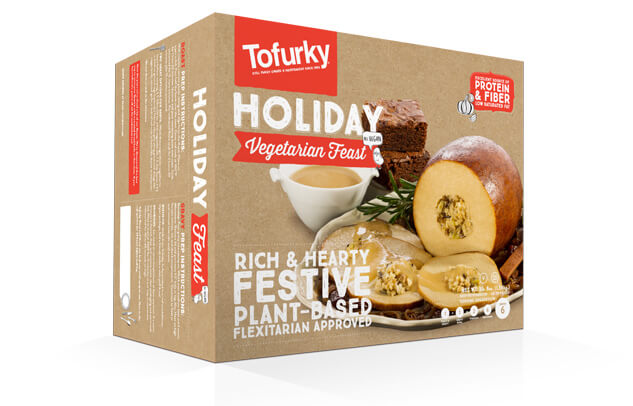 Just heat and serve—our kind of recipe. Check to see if this product is available near you. And there's more where that came from:
Nine Vegan Roasts for Even Happier Holidays
Don't forget dessert!
Vegan Stuffed Chocolate Chip Cookies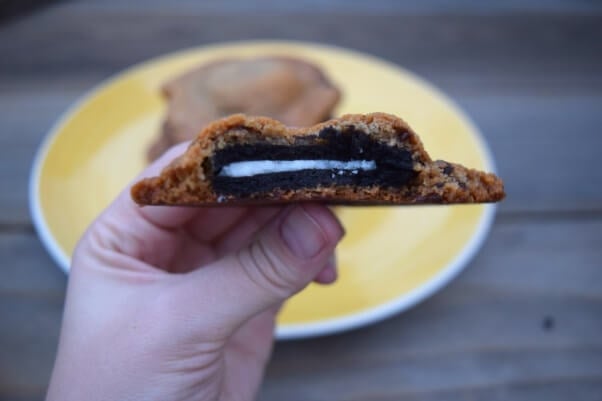 Baked Apples Stuffed with Cinnamon, Date, and Pecan Oatmeal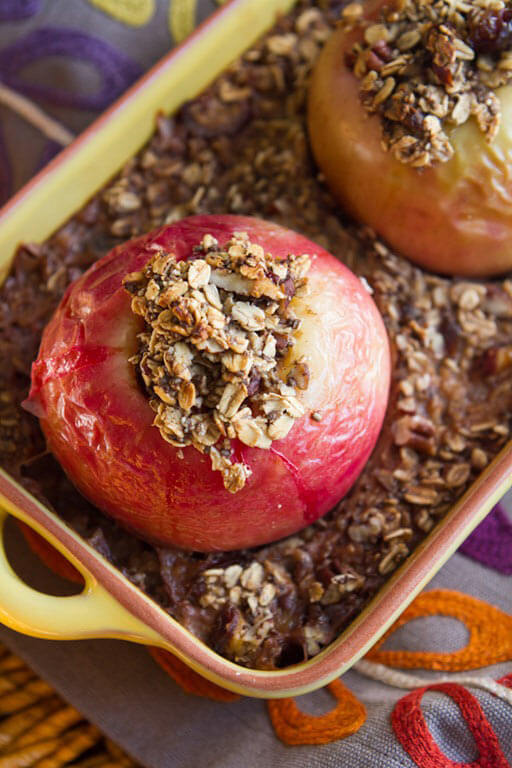 Oh She Glows
Don't your hands—and your conscience—feel cleaner already?
We've got the scoop on finding the best vegan foods all year long. So pledge to go vegan today, and sign up for PETA Living E-News to get the latest vegan tips and trends sent directly to your inbox each week.
All fields in bold are mandatory.
By submitting this form, you are agreeing to our collection, storage, use, and disclosure of your personal info in accordance with our privacy policy as well as to receiving e-mails from us.
The post 10 Things to Stuff This Thanksgiving That Aren't a Dead Turkey appeared first on PETA.