Lisa's Mexican Restaurant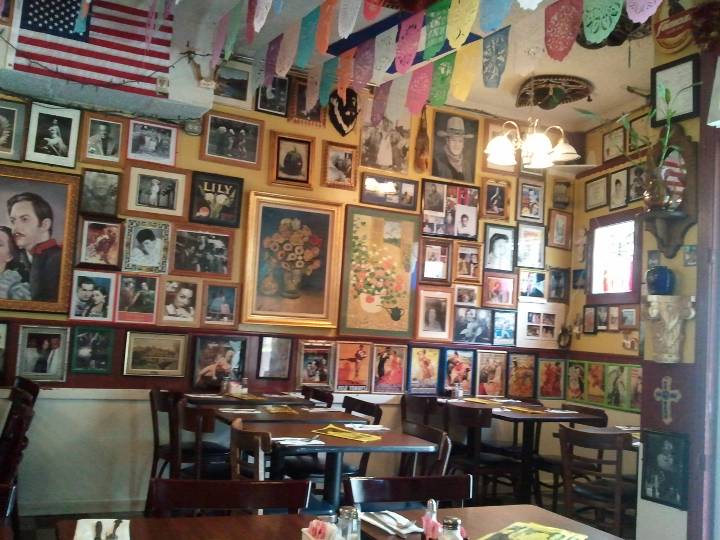 Map: Surroundings & Nearby
Foursquare Tips
Enchiladas!

Steak and prawns were excellent!

Try the Pollo Asado

Great authentic dishes! Wonderful staff. Fun environment!! Get the mol!

Love the decor here. :)

Try the Crispy Chicken Taco With Chicken Enchilada

If you like your food microwaved come eat here

This place is pretty Damn awesome! Ask for their hot salsa.