Chihuahua - Tex Mex Cantina @ Palmanova Plaza
109 Palmas Inn Rd
Humacao 00791
(787) 850-2693
Chihuahua - Tex Mex Cantina @ Palmanova Plaza Photos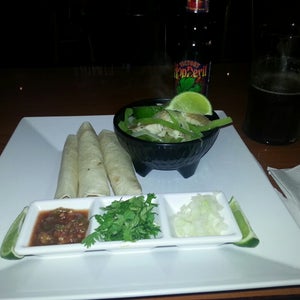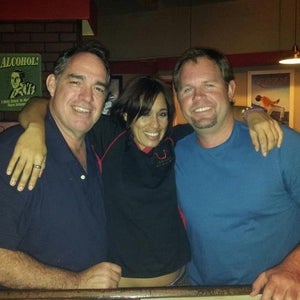 The Daily Meal Editors and Community Say
Add Your Review
Doble N.
Menú bastante limitado. Pero los tacos suaves de churrasco saben ricos!
Evan K.
The only thing tolerable was the tequila. Food was terrible and the service wasn't much better. Go next door to Latinos for a better meal.
Obed B.
Queso fundido excelente! Nachos loaded Too! Pregunta por las cervezas artesanales. Racer 5, mi favorita.
Venue data powered by
foursquare